Health, Safety & Environmental Policies
Strong Foundations for the Future
At IronCreek, we put people first – customers, employees, and the people in the communities in which we work. From environmental policies and stringent safety regulations to ongoing social commitments, we take our responsibilities seriously and strive for transparency in all that we do.

Protecting Our Environment
Incidents in the energy industry can cause significant environmental damage – and preventing them is just another aspect of our safety commitment. Our explicit policy is to prevent damage and minimize environmental impact as much as possible, given the nature of our operations.
Specifically, IronCreek will strive to:
Always exercise due diligence in protecting the environment.
Abide by all governing environmental regulations.
Keep WHMIS and TDG training in mind as chemicals and fluids are handled and disposed of.
Never dump toxic or hazardous fluids at a site.
Never toss any litter, even cigarette butts, from an IronCreek vehicle.
Always practice good housekeeping.
Contain spills in order to limit water source contamination and destruction of vegetation.
Violation of environmental laws is not permitted. Workers must immediately report all chemical spills to their supervisor.
Supervisors will ensure that management is notified immediately following an environmental incident or when the possibility of an incident exists.
We will meet or exceed all applicable laws, regulations, pertaining to storage, handling, transportation, distribution, and disposal of all hazardous materials. Employees will be trained in accordance with applicable legislation, and will be encouraged to identify and propose solutions to environmental challenges.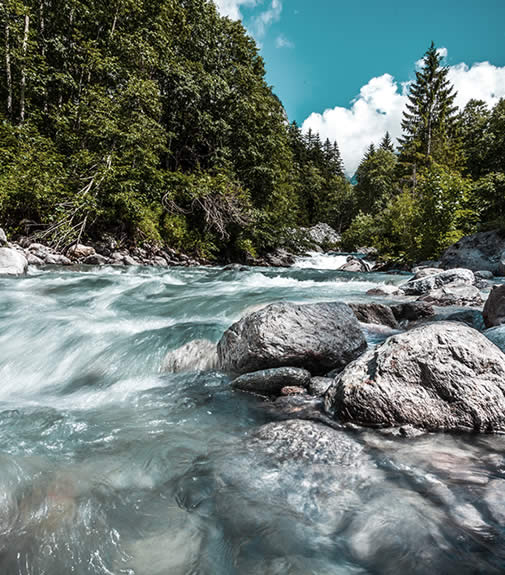 Giving Back to Our Communities
Healthy, sustainable communities are a fundamental part of economic success and opportunities. We have committed ourselves to improving the quality of life in the communities we serve, with investment priorities that reflect the local nature of our business and focus on creating a sustainable difference: active and healthy living, community recycling, and education.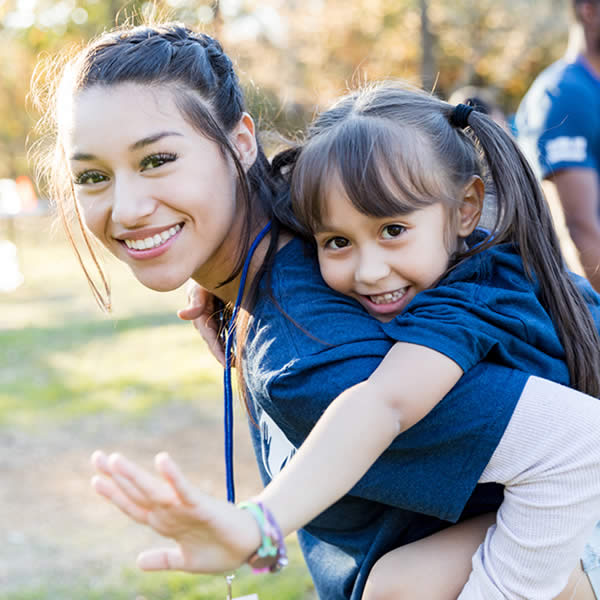 Calgary Oilmen's Charity Hockey Tournament
Fort Nelson Community Christmas Supper
Helen E Taylor (Wembley, AB)
Hair Massacre for Cancer, Manachaban Middle School (Cochrane, AB)
Cochrane Minor Hockey 2012 – 2018
Alberta Heart and Stoke Foundation
Cochrane Cowboys
Wrestling Club
Lazy S Arena Rodeo Event
Cochrane Pond Hockey League
Team BrokenEarth – Medical Relief and Education – Port au Prince, Haiti; Childrens Hospital
Derek Hallet from Cremona, AB – 2017 Paralympics Competitor
Warren Collins – The Big Shoot archery contestant in Las Vegas NV, 2017
Rockyview Rage Lacrosse Team Sponsor 2018
Ashlyn Mack – IronCreek Hero – 2018 Triathlon Sponsor
Whitecourt Minor Hockey
Teepee Creek Rodeo
Teepee Creek Junior Rodeo
Winter Series
Grande Prairie Junior Storm Hockey
Slick Chicks Ladies Roping (Teepee Creek)
Calgary Novice Hockey 2017/18
Bezanson 4H Club
Jason Cunningham, Alberta Pro Rodeo Series (Roping) Sponsor, 3 years
Clairmont Minor Hockey
Apply for Community Support or Sponsorship
Fill out the form below to submit an application for support. We are only able to consider proposals that meet our guidelines and help us further our goals of healthy living, recycling, and education as stated above. Applications that are faxed or mailed will be returned to the organization with an invitation to apply through the online application.