Expertise, Experience, and Excellence In The Field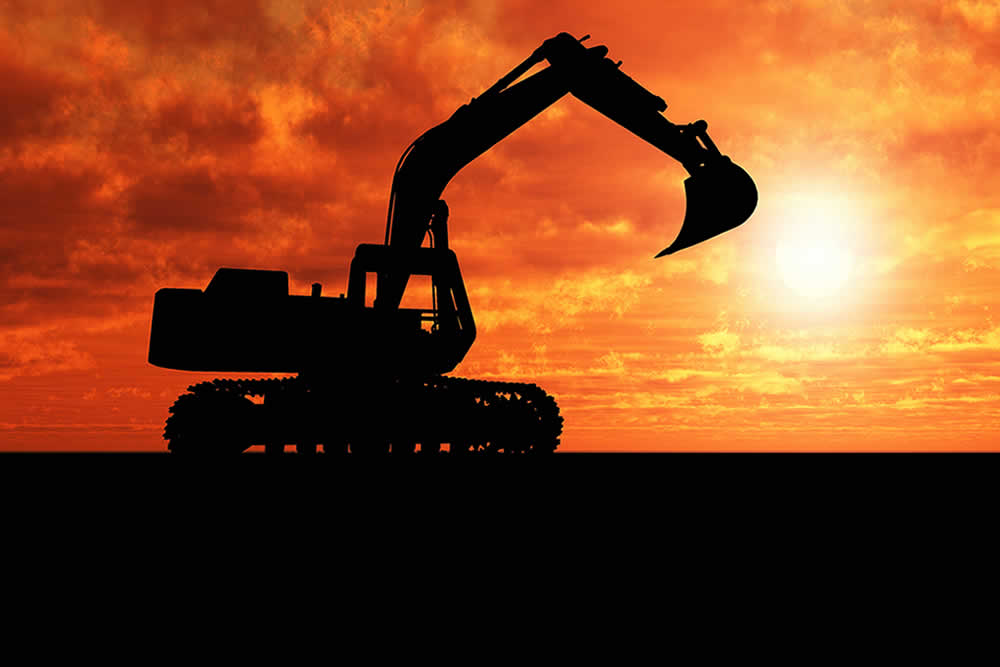 Providing a Clear Advantage
From our head office in Cochrane, AB, we have been providing necessary equipment and services to oil & gas, energy, mining, and construction companies throughout the Western Canadian Sedimentary Basin since 2011. With a continuously growing fleet of equipment and an expanding roster of capabilities – including horizontal directional drilling and on-site power generation – we can cover projects at any scale and deliver an exceptional value, every time.
Oilfield Equipment Rentals
From bins and mats to fluid tanks, racks, and cuttings management, we have a large fleet of industrial equipment for sites of any size, maintained to exacting standards.
Horizontal Directional Drilling (HDD)
Our HDD team is capable of installing pipelines and conduits, from small residential to large diameter bores, throughout difficult environments and populated areas with minimal surface disturbance.
LifeCycle Turbine Technology
Cut down your waste emissions and power costs with proprietary flare gas and solar generators, allowing you to create and supplement your own on-site power.
With a focus on safety, service, and sustainability, our team is growing right alongside our capabilities – and we're always looking for dedicated people.