Careers — Join the IronCreek Team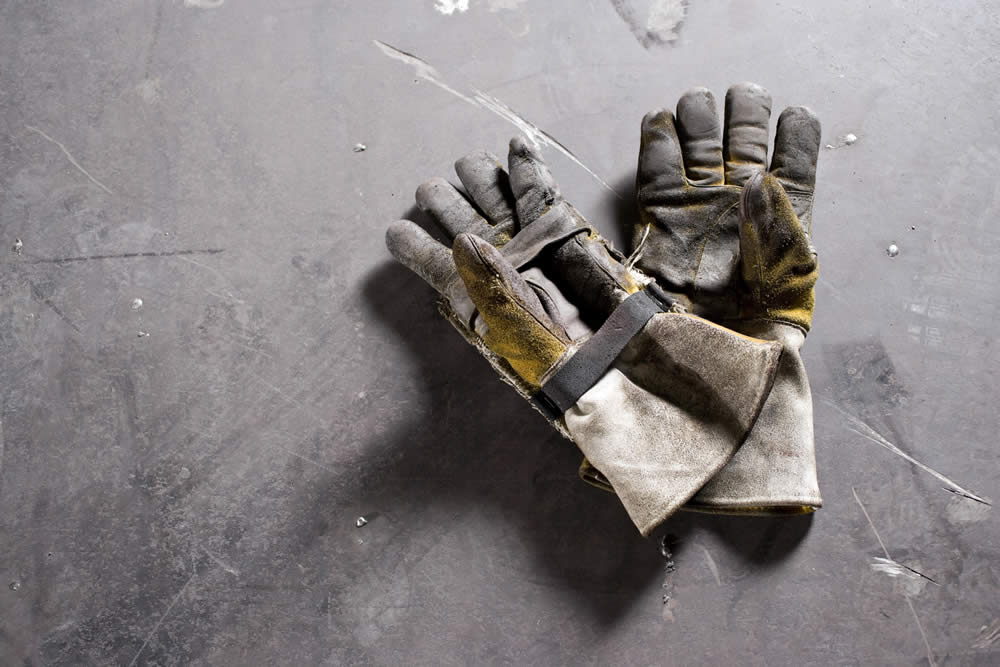 When you wear the IronCreek orange, you become part of an iron-willed team. A team dedicated to delivering the best for our clients, increasing efficiency, and leading the industry in safety and innovation.
Throughout our locations in western Canada, we have careers in Alberta, Saskatchewan, Manitoba, and British Columbia. If you're passionate about safety, sustainability and service, we're looking for you!
A lot of companies do what we do – but none of them do it like we do. Our values are always up front, and within our teams and with our clients, we provide an atmosphere of opportunity and responsibility.
We promote a culture of safety that always provides clients, employees and fellow service companies with a safe working environment.
We say what we mean – our words and actions deliver our commitments.
Our customers are our priority and we continually strive to meet or exceed their expectations.
We are invested in our work and take pride in what we do.
We control our future by the decisions and actions we make every day.
We share the goals and values of our customers, suppliers and coworkers, and optimize the results of our combined efforts.
We respect and honor the culture and laws of all areas in which we operate.
We will work closely with government agencies, clients, and employees to operate in an environmentally responsible manner.